Our customers include: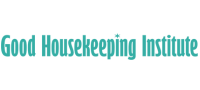 Founded in 1924, the GHI has been testing, monitoring and recommending household products and campaigning on behalf of the consumer for the last 90 years.
---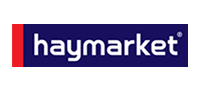 Over 16000 companies around the globe turn to Haymarket to help their businesses grow. Haymarket's market-leading brands help their audiences when it really matters – from buying their next car to changing their careers.
---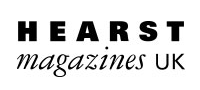 Hearst has a long history of delivering exceptional, entertaining and trusted content to their audiences in the ways that are most relevant to them, launching new titles in anticipation of audience requirements. Through a network of quality platforms, content and experiences Hearst Magazines UK reach a quarter of all UK adults and a third of women.
---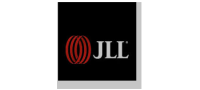 Jones Lang LaSalle Incorporated, or JLL, is a professional services and investment management company specializing in real estate, headquartered in Chicago with a sub-headquarters in London and Singapore.
---